Hi there my Steemian friends and followers!
Welcome to the 8th round of my Monday tipping contest where you can guess the price of Steem in seven days and win 5 SBI shares from me.
---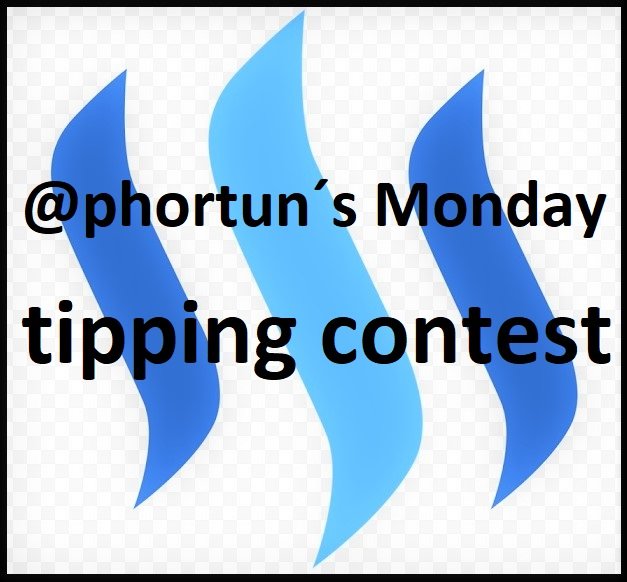 ---
If you want to join this round of the contest, submit your guess on what the price of Steem will be next Monday (June 24) at exactly 4:00 P.M. Central European Time (CET).
Please round your guess to 3 decimal digits (for example: $0.567).

You can submit your guesses until Friday (June 21), 4:00 P.M. CET.

Only one guess per person, no editing.
---
The ending Steem price for the contest will be taken from coinmarketcap.com and proved with a screenshot taken from their website next Monday at 4.00 P.M. CET.
The winner (correct or closest tip) will win 5 SBI shares paid by me.
I am looking forward to checking your entries :) Good luck!
---
---
---
---
Thank you for visiting my blog. If you like posts about #nature, #animals, #ecology, @crypto, #traveling and discovering secrets and beauties of the #world, feel free to follow me as these are the topics I mostly write about. Have a wonderful day and keep on Steeming! :)