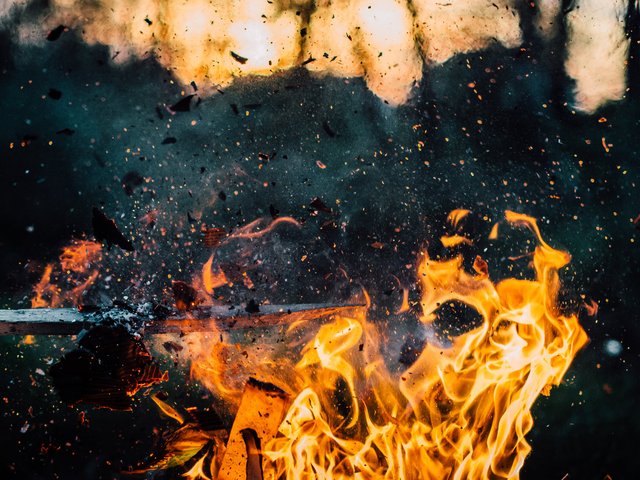 Source
Hello Steemians! The ADSactly Poetry : Lucid Lyrics Designed to Expand Minds series is designed to be a sort of platform for sharing some of my greatest works with @adsactly readers.
Many of the verses I've shared and continue to share were written in collaboration with a friend of mine.
Others were written as solo projects and some made their way to the recording booth.
I've got another special piece for @adsactly readers today, this is a short verse which is designed for readers to 'sing-a-long'.
The background music I wrote it to has been embedded below. I dare you to give it a shot!
I really hope readers enjoy these and let me know what they think about them.
---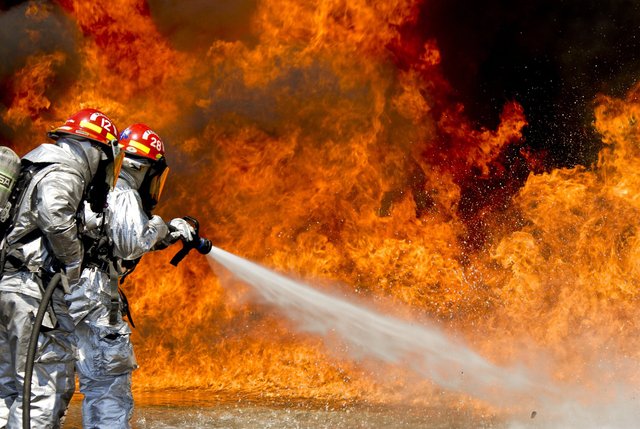 Source
---
What do we know about that fire?
Yah... What do we know about that fire?
Said what do we know about that fire?
Well I know a bit about that fire so let me preach to the choir.
It's hot like the sun and give you no reason to doubt it. It vaporizes what it meets and leaves a vision thats clouded.
Said its fire... that comes from a spark... And it's fire that lights up the dark. Its fire that can creep up on you from wherever you are.
Ain't no stopping that fire when its making its art.
It'll burn everything down as it starts from the ground from the underbrush to the canopy's tree tops and if you give it that oxygen to breathe, you'll see that it can't be stopped.
See the fire that burns in my heart.. Is the same passion that inspired these bars.
Yah that fire that burns in my heart comes from the same stuff that fuels the stars.
---
Want to sing along?
---
This piece was very fun to create. It just came so easily and really was a lot of fun to perform. Give it a try yourself and see if you can find a nice cadence for it.
No matter what, I'd very much like to know your thoughts and feelings about these, what you liked or didn't like, I'd love to hear your opinion either way!
Authored by: Zentalk
Click on the coin to join our Discord Chat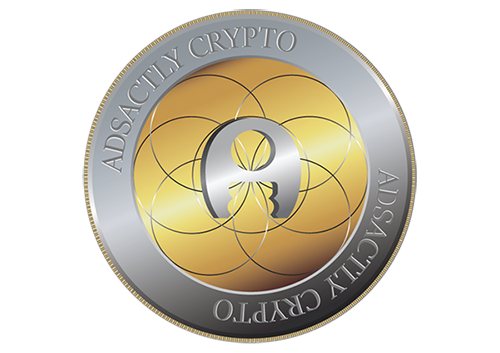 ---
Vote @adsactly-witness for Steem witness!
Witness proposal is here:



Go To Steem Witness Page
In the bottom of the page type: adsactly-witness and press vote.



Use small letters and no "@" sign. Or, click here to vote directly!
Thank you!

---