There is something unique embedded in everyone alive today, which is very different from anyone else no matter how similar they may look facially. The truth is; no matter how identical two people may look like, there is always something different (in function, abilities, etc) between both of them.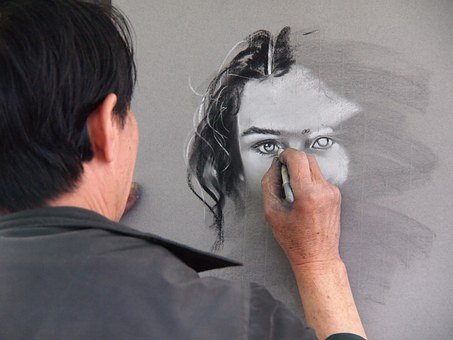 Image from Pixabay
The beginning of making impact is the discovery of the fact that you are uniquely different. This will help you to know that you have a very specific task to perform in life. You are not just expected to fill up a space, but to create an impact. This is why you have unique gifts.
The truth is; there is nobody, no matter how insignificant they may appear to be, that does not have something unique, or maybe the same thing is different measures. I remember when we were in school, a particular guy had a very rough attitude, but he was very good in mathematic. As such, even though you may not like his attitude, somehow, when you need his assistance, you have to accept his personality.
Some people mistake self-awareness for pride, but these two terms are very different. The first step to the discovery of one's self is for them to be aware that there is something to be discovered within them. No one is meant to discover yourself for you but it is your absolute prerogative to do the discovery yourself.
Everyone that ever made impact in the world took out time to consciously discover what they are made to fulfil. Self-discovery does not fall on people, it is worked out for consciously in other to achieve it.
At a point in the life of a man, he will be left at the mercies of his decision and his future will be heavily dependent on what the decision will be - this is why you do not have to take life casually. You have things embedded right within you but you may not know because you need to dig it out. Just like gold has to be dug out from the ground, your personalities need to be searched out to be seen.
Thanks for reading
Peace on y'all