Some people may think that loneliness is a result of being alone, but I tell you this, you can be in the midst of many people or even inside a multitude and still feel very lonely.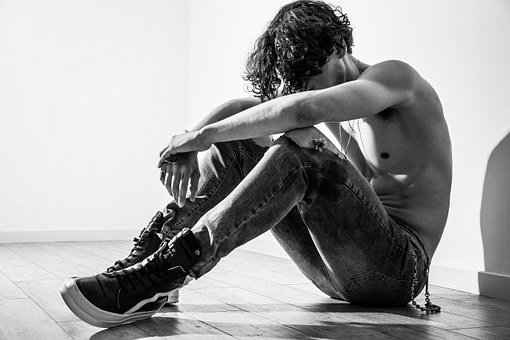 Image from Pixabay
No matter how rich someone might be, he can still feel lonely amidst his wealth. Maybe the story of Elvis Presley will give you an insight. Amidst his wealth, luxury lifestyle, private jets and expensive luxury cars, one day, one of his managers asked him "how are you?", his response sent shock waves to him, he responded "alone". This is to let you know that even money has limits to what it can buy.
Loneliness is not equal to lack of people around. The truth is, some people that are miles away can make good company even more than some people around you. Loneliness comes with a feeling of isolation and desolation and often comes with sadness deep within.
Maybe these words will make sense to someone - "the worst poverty is not poverty of the pocket but loneliness, which also results in the poverty of the mind".
The good news is, even as bad as loneliness is, you can still fight and overcome it if you follow these very simple hacks. We live in a world that is tilted towards social and digital mediarism, and this has robbed people of one-to-one communication, and has increased the level of loneliness. Believe me, if you take out time to keep off with online and get in-touch with offline friends, you will easily overcome loneliness.
Try to get yourself involved with other people. Offer them assistance. Be the first to initiate a convo, and you will be surprised to know how the person has been in dire need of a convo. Remember this; if you make it a point of duty to always keep people company and lively, you will also reap liveliness and great company.
Thanks for reading
Peace on y'all