Most times, the level of success you enjoy in anything is a direct function of your level of preparedness. The truth is, failure to prepare for success is a conscious preparation for failure. Imagine walking into an exam hall to sit for an exam which you have never prepared for, what do you hope to get as a result?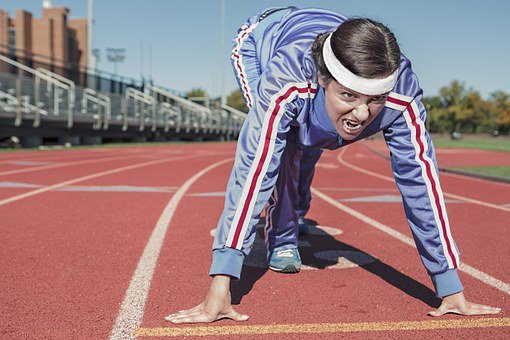 Image from Pixabay
No matter the amount of ammunition that is in the disposal of someone, their victory at war is also dependent on their knowledge of the usage of those ammunition, which comes as a result of preparation.
No soldier is trained or tutored on the day of battle, they live their whole life being prepared and ready to face combat. It is better to live as a ready warrior in the house than an unprepared houseboy in war.
There are some things that may never be delivered into your hands until you have prepared for it. For example, no matter how a man may love his 7 years old kid, he will not give him a car to drive - this is because he has not been prepared for driving. Neither do you give ammunition to an untrained soldier - because it will be more disastrous in his hands than even in the hands of the enemies.
Do not wait till you are faced with challenges before you prepare to face the challenge; you should try not to get get ready but to live ready. What you are going to overcome your challenges with may not be what you just picked up on the spot but what you have lived your entire life to prepare for.
No amount of preparation is ever wasted. Somehow, if not today, it will come in handy. Whatever opportunity you have, you need to try to improve yourself, get better, and stay ready, because challenges do not announce their presence before they arrive - so you need readiness to overcome them.
Thanks for reading
Peace on y'all