How you feel about your life and how you think (which includes your personal experience, your hopes, your expectations) determine to a large extent how and what happens in and around you.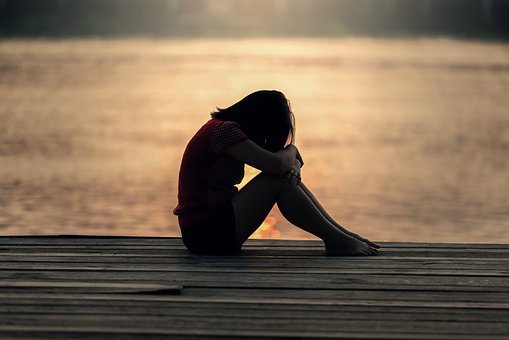 Image from Pixabay
Anytime you alter the way you think, something remarkable gets altered in your life and these changes can; most times; be instant and automatic. For example, a positive humour said to someone can cause the person to smile, which can cause the person to change the way he sees his life.
The truth is, even though you do not have control over other things in the world, there is one particular thing that you have control of, and that is your thought. You cannot dictate how others feel about you but you can decide how you feel about yourself.
Your thoughts go a long way to determine your feelings and also your actions - these actions are what give birth to the results you seek - so you see, all these hinge on your thoughts.
Your thoughts, even more than you realize, have the power to tell how your tomorrow will be. Can I tell you this? Even how people see failure is subject to how their thoughts are. Successful people, more often that not, are not those that never failed, but those that have learnt from their failures to build up their lives.
What matters most is not how many times you get knocked down but how you have refused to be knocked out and how you always get back up to try again. No matter how strong the failure is, it can never and will never overtake anyone that has a strong desire to succeed.
The difference between failing and becoming a failure is in the fact that when the person accepts failure, then the person will be termed "failure". But when the person rises up from the fallen state, then there will still be hope of becoming successful. Failing at just a single trial does not make you a failure, but when you conclude that you have conceded failure by not trying, that is when the real failure will arrive. But if you refuse to give in to failure, then success will be your destination.
Thanks for reading
Peace on y'all