In life, no one is competing against anyone, and everyone has their individual starting and finishing point. Some people, however, have tilted towards using someone else's standard as a yardstick for measuring their own achievement - forgetting that the person has an entirely different destiny from them.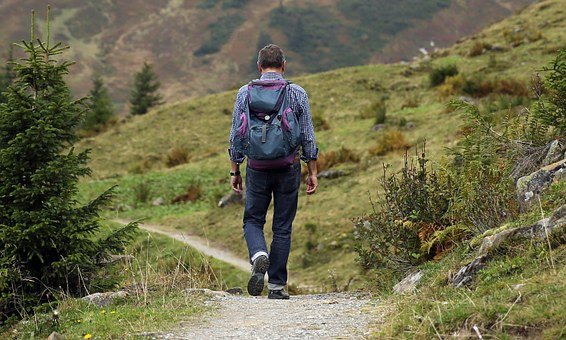 Image from Pixabay
One of the worst banes of achievement is when you resort to comparing other people's supposed achievements with your current position. Sometimes, what you just see is their finishing point, and comparing it with your starting point will place undue stress and pressure on you.
In the same way, it is very unwise for someone else to compare someone else's strength with their own weak point. You have your own life and your own route to follow. Can I tell you this? The person you may be comparing yourself with, if they tell you their dark side, you will appreciate your current position.
Sometimes, the causes of some people being broke is because they try to show off to some people that they are not broke. Very humorously, the people they are showing off to may either be broke or would not give a shit about them. This is why I tell people that, you have to do what is right without a recourse to someone else's opinion or approval.
You should always try to know your current level and live within that level per time. Trying to go above it just to please people might be very costly to you. Believe me, when the people you want to please see that you have gone broke, they might still leave you - so why place your priority on pleasing people or proving that you are above your current level when you are not? Y'all should realize that life is in various stages and phases, and that you are in one phase does not mean you can't go higher in the future - but try not to consume your future today.
Thanks for reading
Peace on y'all