Honesty and faithfulness, more often than not, work together. The truth is; faithfulness is not a gift but a conscious attitude developed by someone. You do not have to wait till the whole world is entrusted into your hands before you learn faithfulness. As a matter of fact, if you cannot be faithful in the little that has been put in your hands, then your faithfulness when much is put in your hands will become questionable.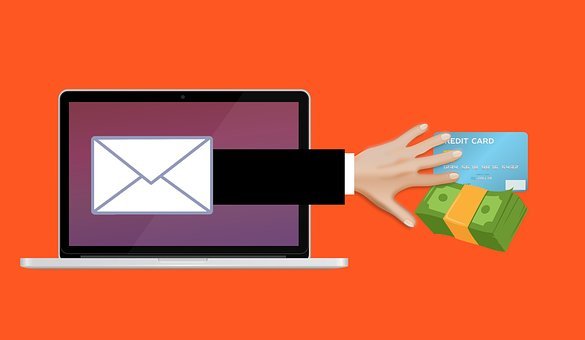 Image from Pixabay
Often times, we complain about how political office holders are not faithful with the national treasury. But I ask you, in your place of work, how faithful are you? If they entrust you with some financial responsibilities, do you play with figures?
There are some big things that may never come to you if you were not faithful in the very little things that you were entrusted with.
Faithfulness is not dependent on the quantity you were entrusted with but on the quality of your responsibility towards that particular thing. Faithfulness is not something you do once in a while but it should be an attitude - something you do once and again and again.
There are places that your skills and your talent may not be able to take you to but the trust you have built over time will give you a pass. The easiest way to build trust is to be faithful in everything you do.
Nothing; not even lack of money; should be an excuse for unfaithfulness. If you decide to be faithful, then no matter what happens, that decision will speak for you.
Believe me, people you may not even be aware of are watching your every move and they can tell distinctively when you are faithful or not. This is the reason you cannot afford to live your life very carelessly, because your destiny helper might just be viewing you from the background.
Thanks for reading
Peace on y'all