The two things that matter in the life of a man while he is enroute in his life's journey are: His patience when he has nothing and his attitude when he thinks he has amounted to something great in life. Some people, when they think they have arrived, will develop very cruel attitude, forgetting that there is no absolutely "self made" person - everyone that succeeds is a subset of another person.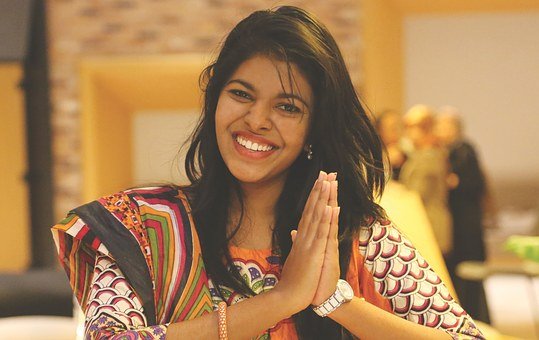 Image from Pixabay
With the mindset that you owe your success to other people, it will help you to appreciate the efforts of others and help you to stay humble. A particular adage in this part of Nigeria expresses the fact that if you bow down to thank someone, it will not decrease your height - so why not stay appreciative of others?
The truth is, without people around you, not only will your life be very lonely, but your success level will be hampered. This is just like a child being born without parents - which is almost practically impossible. In the same way, to be able to arrive at your destination, you have to mount on the shoulders of many.
Can I tell you this? To be able to see further in any field, you need the shoulders of people that have seen further in that field - this is the reason there is room for mentoring in life's field.
The good thing about leveraging on the experiences of others is; what took someone else years to acquire can be easily and conveniently be passed on to others in a matter of seconds - only if they choose to stay connected.
But to be able to stay connected with a mentor, you must receive them the way they are, you should also be willing to learn what they have to teach - this way, you can gain from their wealth of knowledge.
Sometimes, the person that holds the key to the knowledge you seek may not look like it, this is why you do not have to underestimate the abilities and capacities of others. Because they may be where your success will hinge on.
Thanks for reading
Peace on y'all