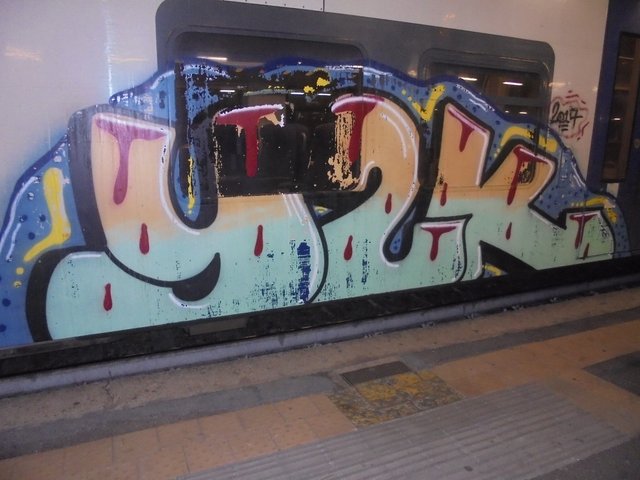 Do you remember any of these things from the early 2000's? What do you remember that's not listed? Can you come up with any of your own?
AOL Instant Messenger.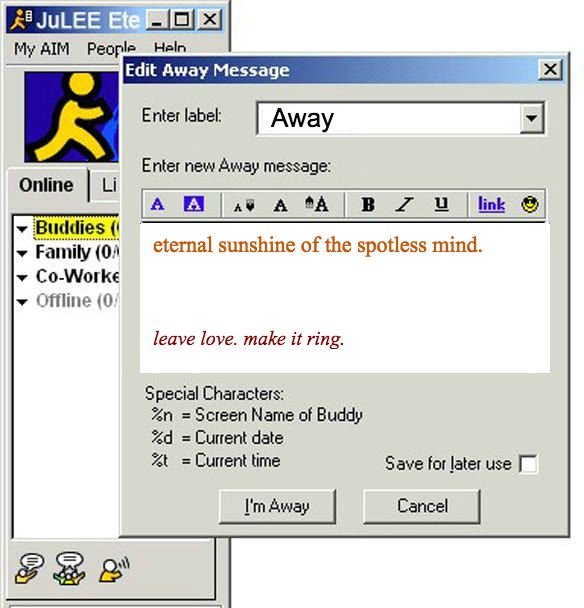 Sidekick Phones.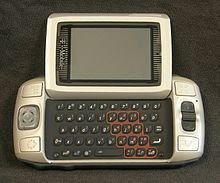 Puffy Coats.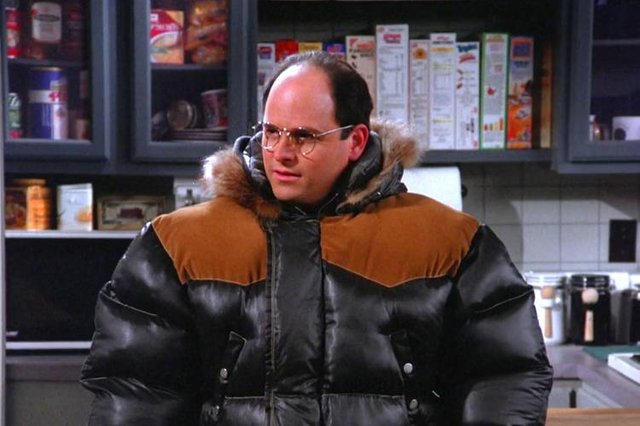 Trix Yogurt.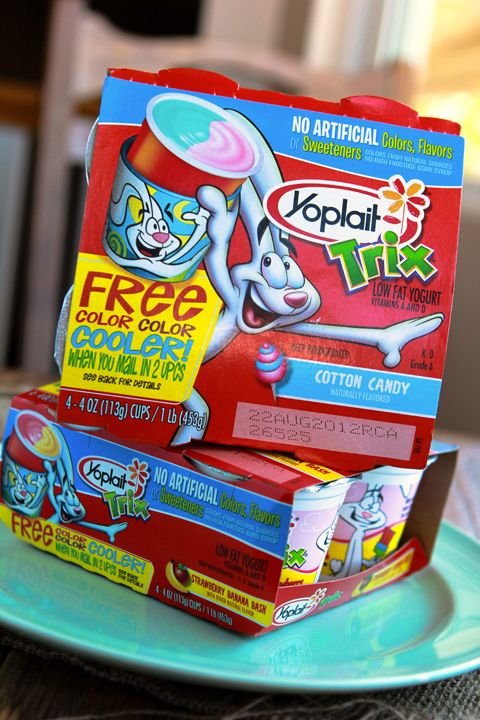 "EVERYBODY IN THE CLUB GETTIN TIPSY".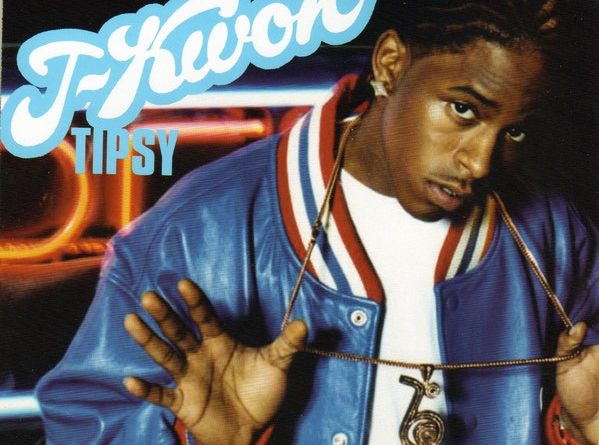 Leave a response to what you remember from this era in the comment section below.