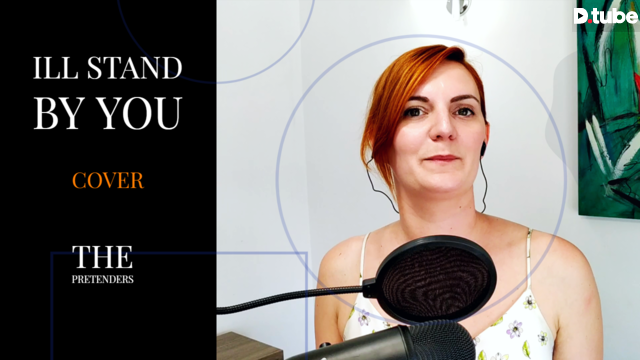 ---
Hey sorry for the long 4 days without a video. :)
Ive been.......... lazy. haha.
But im here now and heres something i think youll like. Its very rare i hear this song played anywhere which is a shame since i think its powerful.
Hope you enjoy and ill you guys soon. Sooner then 4 days. :D
Ill be going to Mostar (BIH) in a few days where my orchestra will have a few concerts so i will record a batch of songs tomorrow since i will be away from home for 6 days. Ill be active posting videos and i might throw in some classical music for you to enjoy alongside my regular stuff. :D
---
▶️ DTube
▶️ IPFS
If you want to support my content even more you can always use some of my referral links or support me on Patreon. :)
PATREON Another way to support content creators.
BINANCE The biggest cryptocurrency exchange.
COINBASE Best exchange for crypto beginners.
or you can delegate some SP if you want. :)
YOUTUBE: