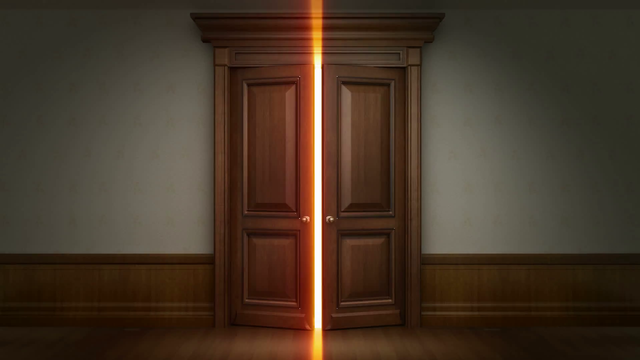 During the '17 – '18 ICO boom, thousands of ICOs were launched but almost none of these materialized into product deliveries. The few that did materialize into genuine deliveries either focus on software solutions or infrastructure that needs other developers to build upon them. Virtually every team in the ICO boom dodged the opportunity that lies in integrating blockchain solutions into physical products.
To take advantage of an opportunity that was missed by others, Karatbars leveraged its capital raise to target products with immediate utility. As a part of this strategy, the company created a diverse suite of products that targeted either greater ease of acquiring investments in gold, communicating with greater privacy, or paying across borders with ease. These benefits are some of the pillars of the blockchain revolution and it's worth highlighting products that have successfully delivered these utilities for mass usage.
Blockchain Products for the Masses
Karatbars is the company behind the IMpulse K1 phone, k-merchant, karatnet, and cashgold. These products are accessible for mass use and offer one of more benefits of blockchain technology to the world.
A Phone for Maximum Privacy
Smartphones have become an essential part of daily life. However, the channels that enable people to communicate via phone are heavily centralized and can, at any point, analyze the data being transmitted. Moreover, due to the limited security features applied to the data transmission between devices, consumers' personal or even financial information can be at risk. Centralized entities' inability to secure data is proven time and time again, as each year over a
billion people
are impacted by hacks on private companies.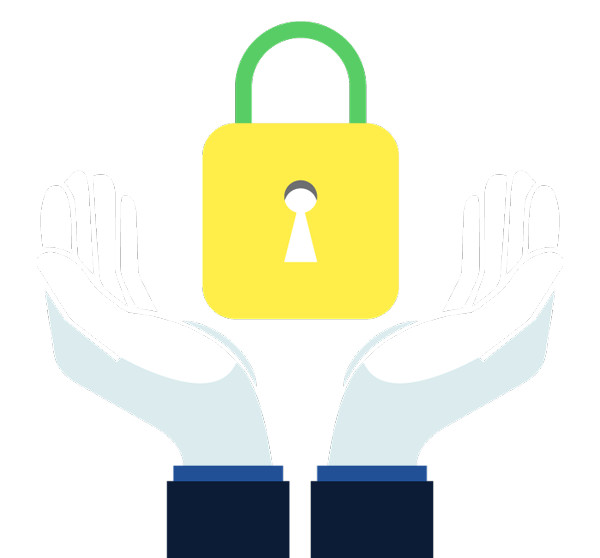 The Impulse K1 smartphone offers a solution to those who recognize the importance of securing personal data. By utilizing a novel technology, Voice Over Blockchain Protocol, the phone makes the delivery and transport of voice communication, executable on a decentralized and peer to peer layer. As it operates on its own layer solutions, the K1 phone is able to avoid throughput bottlenecks.
This will be one of the first-ever solutions for communicating without relying on a centralized source. Privacy is one of the fundamental benefits of blockchain technology and the K1 phone makes this valuable asset accessible to one of the most important aspects of people's day to day needs.
Easily Accept Crypto Payments
Karatbars strategy for taking blockchain to mass use is two-pronged. While the phone targets end-users directly, the company's payments software targets merchants. The B2B solution, K-Merchant, allows businesses to accept cryptocurrencies as payments.
K-Merchant solves problems for both consumers and merchants.
Crypto holders can now utilize their holdings as true currencies; on the other hand, merchants, who can accept Crypto even if they are not well-versed about blockchain technology. The K-Merchant allows merchants to accept Crypto, but after the Crypto is sent from the user, it is seamlessly liquidated for fiat and the fiat is then credited to the merchant's account.
Merchants who opt to use K-Merchant can leverage a competitive advantage as they'll be able to offer an added payment option to the millions of Crypto holders. This is particularly advantageous to small e-commerce ventures, and since K-Merchant is available as a plug-in on major e-commerce platforms like WooCommerce and Magento, millions of businesses can integrate it with a few clicks. This solution enables also easy cross-border payments, another key benefit of blockchain technology.
Moving Forward
Both K-Merchant and the IMpulse K1 smartphone have been developed.
Now, Karatbars is pursuing active awareness campaigns of these products and the utility they can offer to the world. Unlike the many blockchain projects that have fallen in the trap of believing, "build and they will come," Karatbars recognizes the competitive nature of modern business. Both products are being pushed into greater access to users through Karatbars' global network of partners, which continues to grow each month.
Adoption of blockchain technology needs more than just strong development; proper business management and leadership is necessary. The company is paving the way for blockchain solutions being offered as a business solution. The future of this industry needs cash flow to pour into blockchain-enabled products and both the Impulse K1 phone and the K-Merchant payments solution are tailored to draw in capital, through organic demand, by adding desirable values to users.