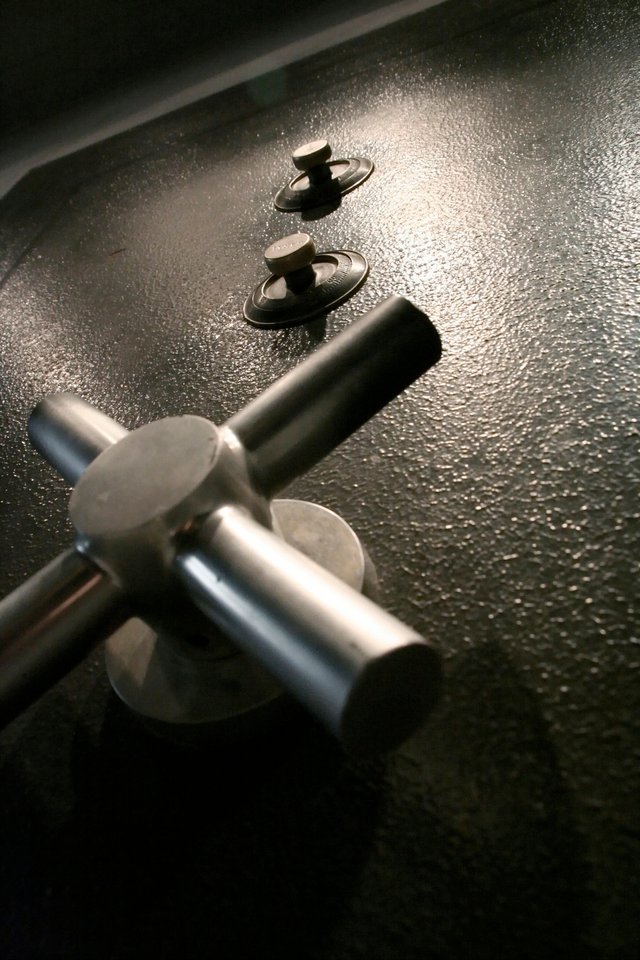 Jp morgan the multinational investment bank is now scrambling to enter into the cryptocurrency arena. Jp Morgan plans to begin testing its US dollar backed JPM coin this winter.
Similar to Facebooks Libra "coin" jp morgans JPM "coin" is more like a token that should not be considered cryptocurrency due to a variety of points such as not being decentralized, the "ledger" is in no way transparent and can only be accessed by those that JP Morgan approves. The only JP Morgan customers that have access are those that pass JP morgans know-your-customer policies. So not only will the ledger be accessible to a selected pool but all of the people that are interested and or invested in the "coin" may not even have access because they must pass the KYC policies of JP Morgan and these types of policies tend to change often and without notice. So even someone that has access at one point may not have access at another point if policy changes and they are not willing or able to meet that policy requirement.
I think their non-decentralized, non-customer friendly, non-freedom promoting "coin" will be an epic fail. However, I like the effort and see it as a nod to the power of cryptocurrency and it's power. Jp Morgan is the US's largest bank which means they hold the reigns of the US banking system so for them to be scrambling around trying to pretend to offer cryptocurrency when they're only faking it speaks volumes.
Why would an organization at the head of their game be looking to fake it like they offer what another entity offers? Only because what the other entity offers is a valuable commodity in the game and they want to keep all of the players focused on themselves as still at the top of the game when in fact they're not. I say all of this to say that JP Morgan scrambling to be looked at as if they're in the crypto arena says to the world that the cryptocurrency arena is the place to be when it comes to banking. Thank you, JP Morgan, for further reiterating that we the people can be our own bank and we don't need you. Farewell!