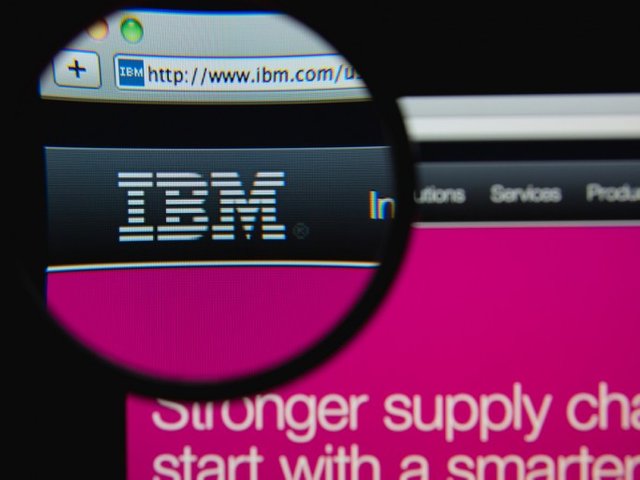 Recently the president of the United States sent out negative tweets about Bitcoin using the word "volatile" to suggest that crypto is meaningless, but mega-companies such as IBM suggest otherwise. In March 2019 IBM launched a private crypto project on their "Private Cloud" offering what they call a "custody solution for digital assets offered to select entities providing them with encryption technologies to utilize tools through IBM services to store crypto". Currently, IBM is offering these services to banks, brokers, and "high net worth investors" only.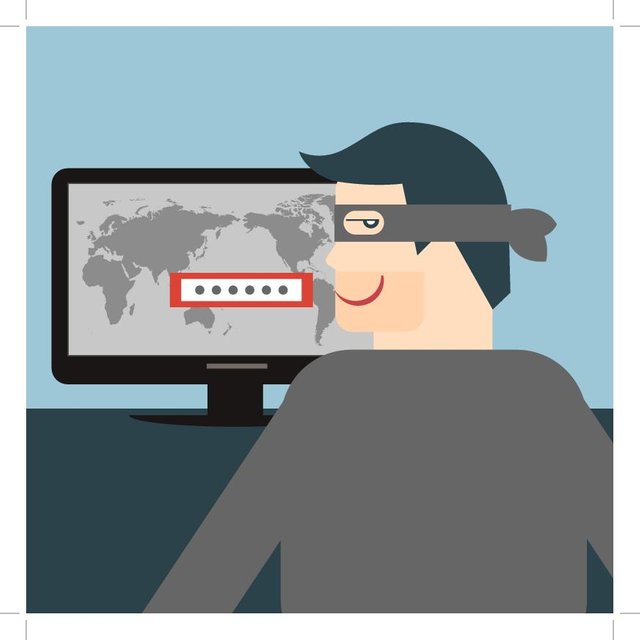 The actions of IBM and those of other mega-companies regarding cryptocurrency are speaking louder and clearer than any tweet can. Mega social media company Facebook is turning to crypto, mega financial company J.P. Morgan is turning to crypto, and now mega-company IBM is providing crypto storage to support these companies in their crypto endeavors; and these actions suggest that the future of wealth is in cryptocurrency.
In my perspective, this news is great for the crypto community because we know that decentralization, cryptocurrency, and transparency are the way of the future. So while the government's of so many nations across the globe try to divert our attention away from the greatness that cryptocurrency brings to us. The actions of the large companies that contribute to the growth of these nations are spreading a different narrative through their actions. The narrative that they are revealing is to get in and get in quick because crypto is here to stay.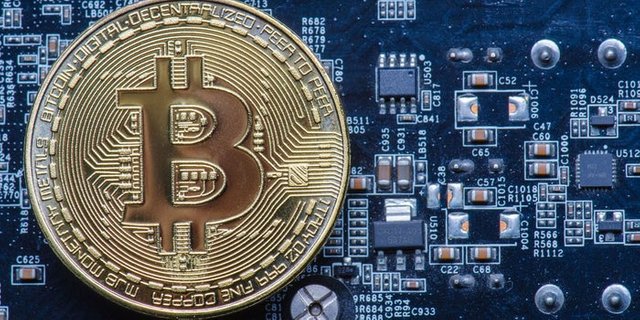 IBM's dedication of technology, money, and resources to launch crypto-related services for banks, brokers, and the elite is yet another proclamation of the direction that currency is headed. The fact that a mega-company such as IBM sees a need to create a private space for those with the most wealth shows where wealth is headed and that it is in cryptocurrency. If the elite and the most profitable in currency were not investing in cryptocurrency IBM would not dedicate an entire private project for them to do so. In all, actions speak louder than tweets.