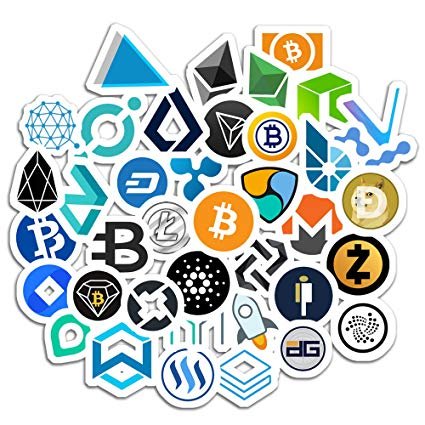 As "regulators" clamp down on cryptocurrency, influencers like Justin Sun of Tron and Arthur Hayes of BitMEX have been caught in the crosshairs and are being scrutinized and even penalized in ways that some believe to be unfair. Even social media giant Facebook has gotten caught up in the melee and is now fighting tooth and nail with the American government just to have its Libra project approved. However, even with governments clamping down on everything crypto, there are still competitive companies that want to survive in this new era and they are still turning to blockchain and crypto in waves.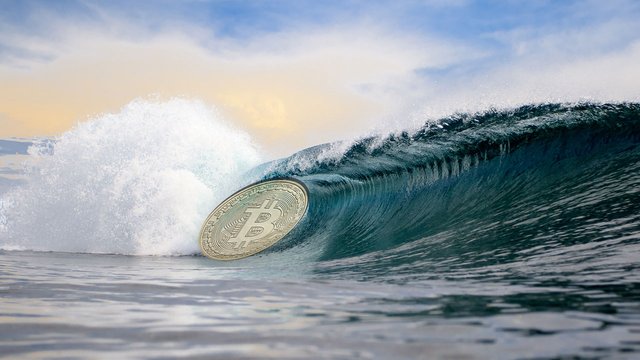 Samsung one of the world's largest producers of electronic devices is leading the pack in cellphone blockchain/crypto technology especially for consumers in America that have limited access to all things crypto. Samsungs' S10 cellphone that was introduced to the public this year was released with four dApps including Samsung's blockchain wallet that stores ERC-20 tokens and the social media dApp Berry Pick and Samsung is now adding 12 new Blockchain dApps to their Blockchain Keystore. According to Samsung they are ahead of the curve as far as blockchain and dApps and are waiting for other cell phone giants like Apple to follow.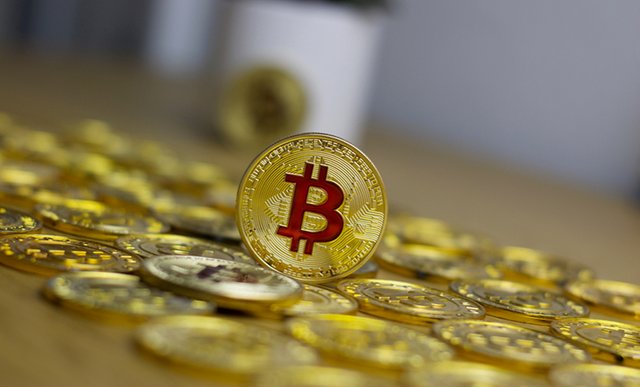 Other companies that are exploring the space include Burger King the fast-food giant with its WhopperCoin in Russia; FedEx the courier delivery service, incorporated blockchain tech' into its supply chain management; IBM the info' tech' company offers crypto storage to the elite, on a private cloud (https://steemit.com/bitcoin/@restmode/ibm-goes-undercover-crypto); Walmart the mega retail corporation did a deal with VeChain for tracking solutions in China (https://steemit.com/bitcoin/@restmode/a-new-deal-for-vechain-is-a-big-deal-for-bitcoin), Walmart also applied for a cryptocurrency patent; and Microsoft the multinational tech' company has filed for 30 blockchain-related patents.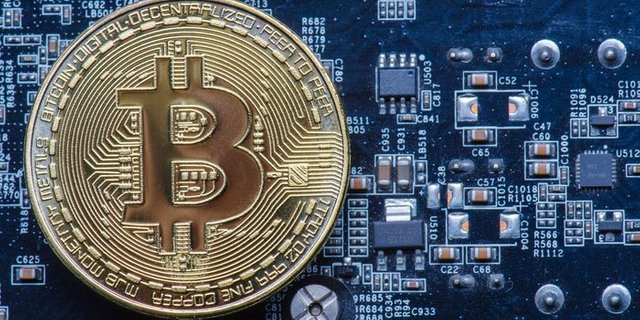 Even if we the people choose not to utilize the services of these companies the freedom to choose is liberation. The blockchain and crypto space being open and available to everyone all over the world is the aim. Decentralization, transparency, and crypto is what we're after. All of these companies entering into the space and bringing their customers and influence along with them is welcomed. Some governments are not keen on cryptocurrency but with mega-companies like Facebook taking "regulators" head-on contributes to the cause. When these famous mega-companies adopt the technology and fight against the "regulators" that want to hinder and control it, it surges everyone forward into the crypto revolution.